Guided tour to the Peggy Guggenheim collection in Venice
This guided tour will take you through the Dorsoduro sestiere with its art galleries and craft workshops to visit the Peggy Guggenheim Collection in the charming Palazzo Venier dei leoni that was the Venetian home of the American collector.
This collection of 20th century paintings and sculptures was created by Peggy Guggenheim and includes works of the most important European and American art movements. Paintings, sculptures, and drawings by Pablo Picasso, Alexander Calder, Alberto Giacometti, Jackson Pollock, and Joan Miro are on display. You will also visit the Shulhof collection with works by Cy Twmbly and Donald Judd, the garden of sculptures and the terrace on the Grand Canal. The visit of the Peggy Guggenheim Collection allow you to learn also curiosities about Peggy Guggenheim's life and to admire pieces of her forniture and some of her photos taken in the house.
The museum is closed on Tuesday.
Duration 2-3 hours. A private art gallery can also be visited.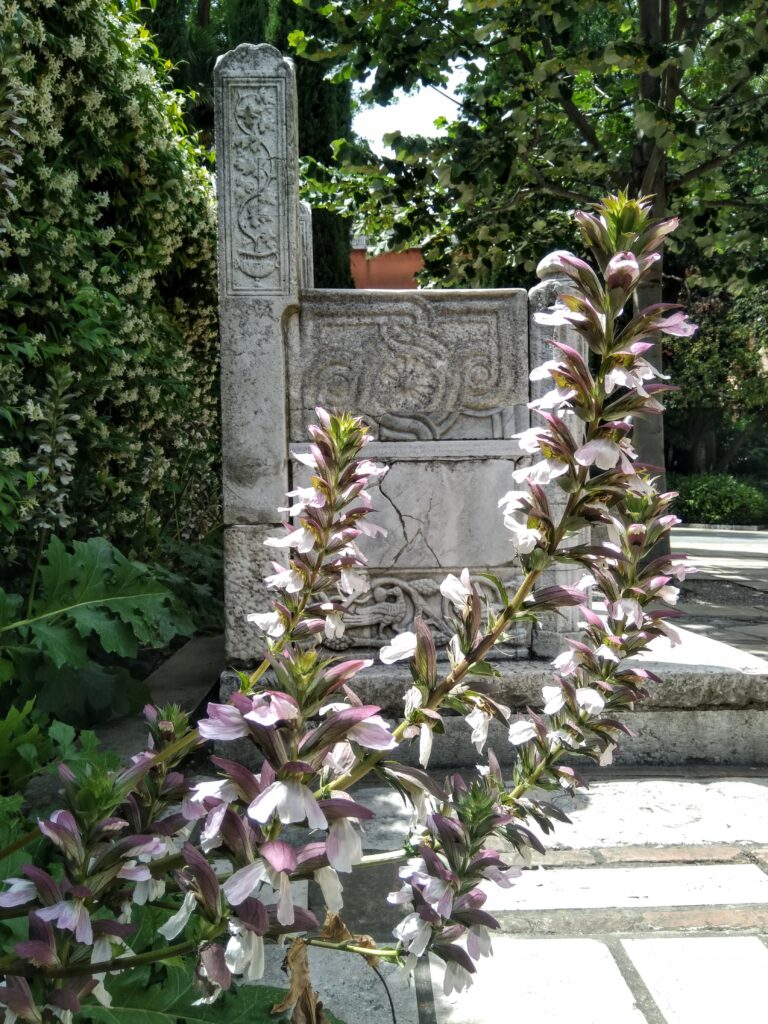 Contact me for this guided tour: fiorellapagotto@gmail.com
From my blog: Peggy Guggenheim and Egidio Costantini