Visit of the international Art and Architecture Exhibition Biennale Venice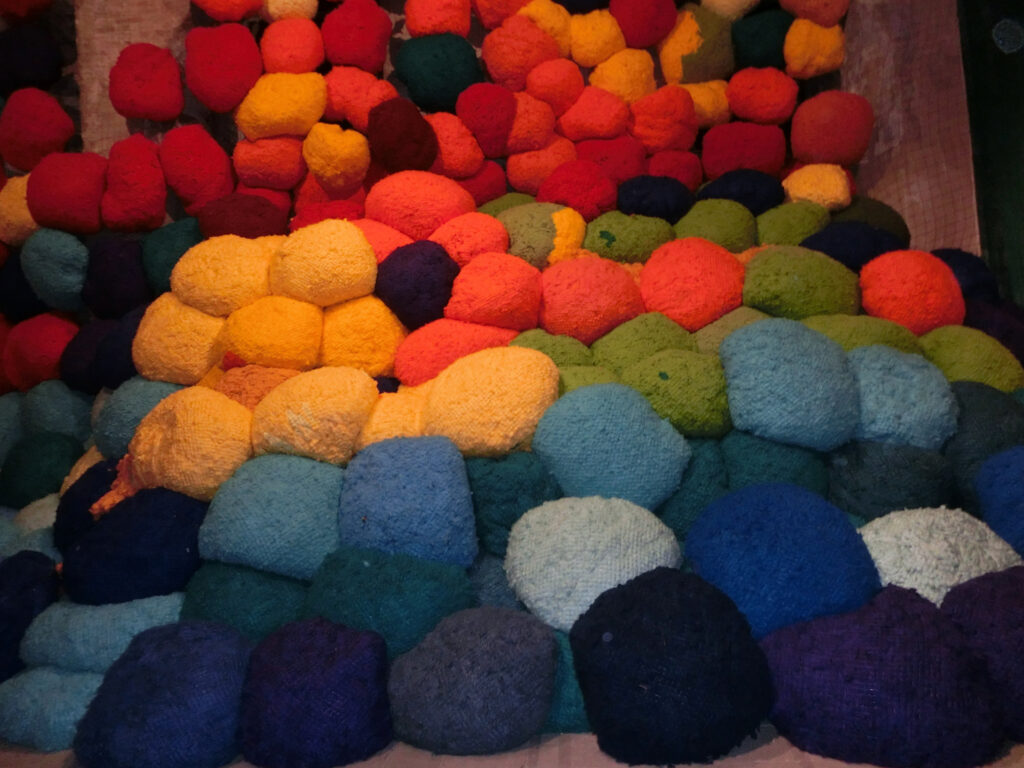 The guided tour of the Venice Biennale offers a view on the international contemporary art and architecture. The two exhibitions, Biennale of Art and Biennale of Architecture are held every two years in the institutional venues of Giardini and Arsenale and host hundreds of works by international artists . Some of these artists are invited by the Venice Biennale's curator, others exhibit in the international pavilions or in the exhibitions dedicated to the Biennale's Collateral Events. The national pavilions, which are curated and set up by the individual states, were built by the most important architects of the twentieth century, including Carlo Scarpa, Alvar Aalto, James Stirling, and the B.B.P.R. studio, and are, therefore particularly representative of twentieth-century architecture.
Each visit of the Biennale of Art and Architecture is personalized and usually includes the central pavilion and a selection of the best international pavilions. I also organize personalized itineraries to collateral events Biennale
The 18th Biennale of Architecture will take place from May 2023 to 27 November 2023 and will be curated by Lesley Lokko.
The 60th Biennale of Art will be curated by Adriano Pedrosa (20 April- 24 November 2024)
During the the Biennale I will organize special events with visit to the Biennnale and other exclusive art exhibition expecially for art lovers and collectors.
Contact me for my Venice contemporary art program.
Duration of the tour : 2 – 6 hours
Cost of the tour: starting from 95.00 euro per hour up to 8 persons. For bigger group contact me.
Contact me for these guided tours to the Biennale of Venice : fiorellapagotto@gmail.com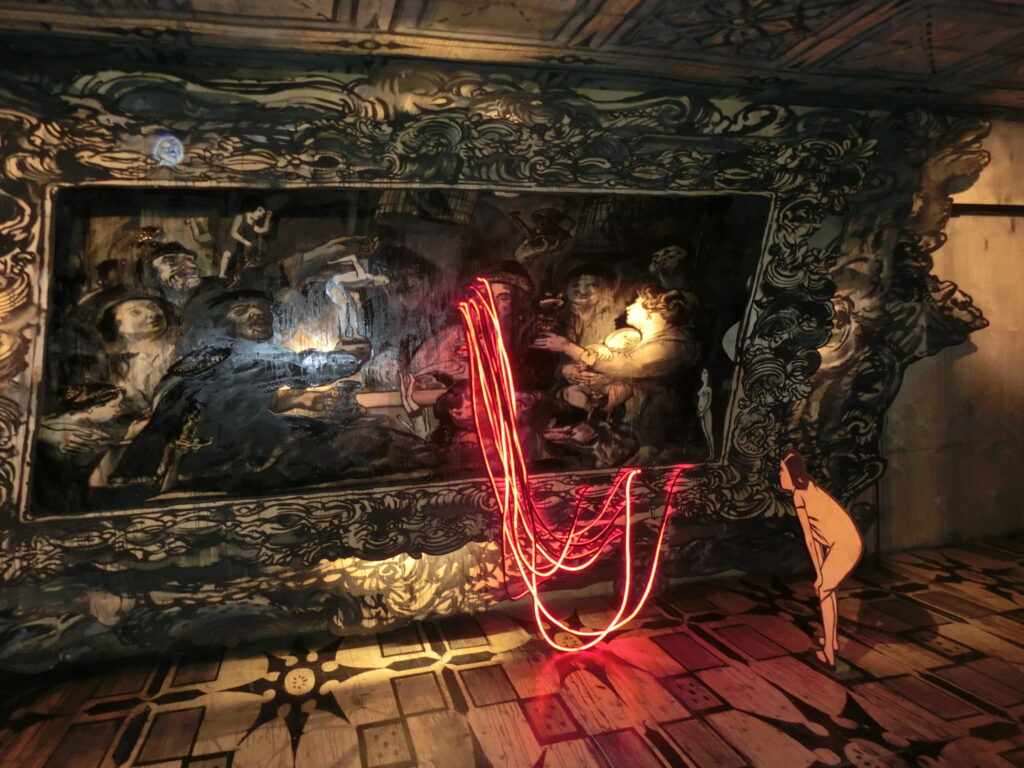 Do you prefer other experiences ?