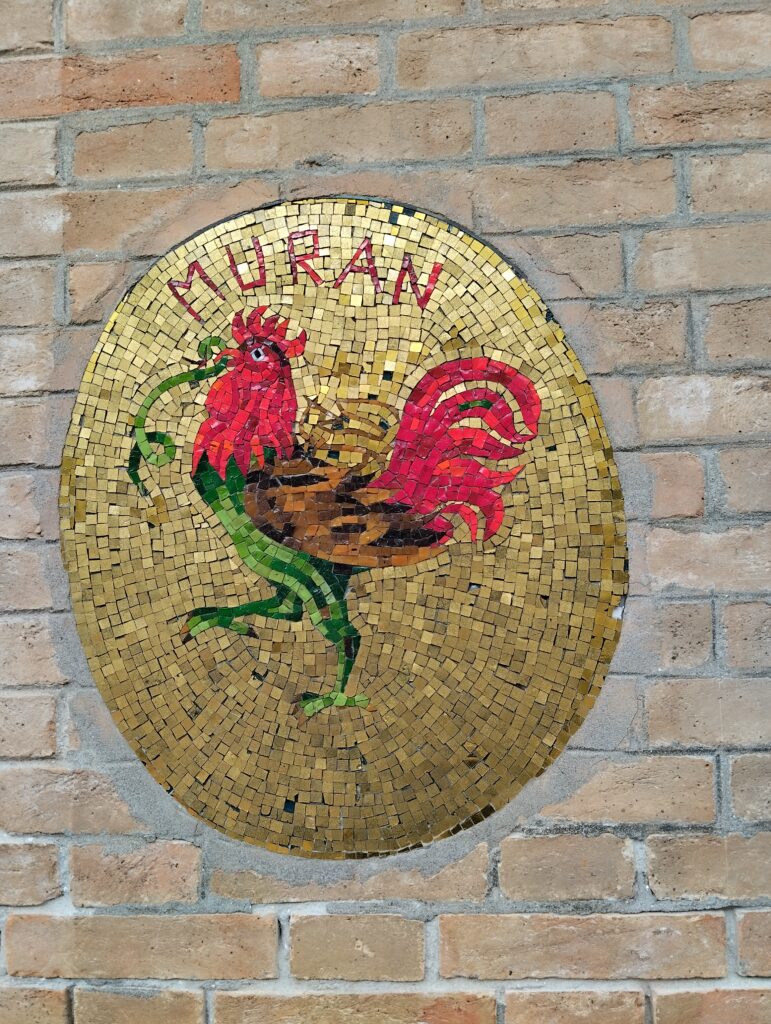 The history of Murano glass developed with the history of the Venetian Republic, in fact the oldest documents relating to a Venetian Glassmaking dates back to 982.
Murano is a small lovely island where the technique of glassmaking became art by inventing the most beautiful European glass from the Renaissance to the 19th century.
The imagination of the glass masters create the most diverse glass objects: chandeliers, vases, sculptures, glasses, pictures, centrepieces. There is no limit to the beauty and skill of the master glassmakers of Murano, and today Murano glass is also considered a medium for the creation of art objects designed by famous artists.
This visit of Murano island includes the private water-taxi from your hotel or closest pick up point, a walking tour through the island, the visit to the Renaissance church of San Pietro Martire and the visit of a glass factory to admire a glass master working, the visit to one of the most beautiful showroom of the island and a shuttle boat back to Venice. 
It's a visit for adults and kids.
Duration 3 hours: special tariff for families and small groups: 350,00 euro up to 6 persons (the cost include the transportation)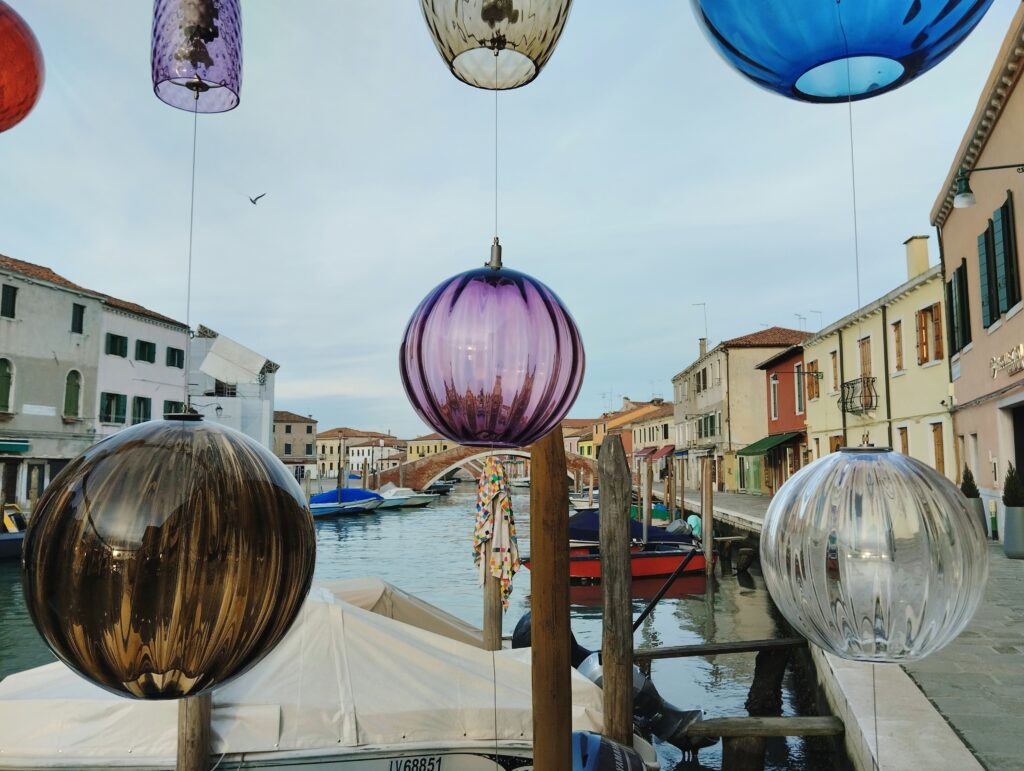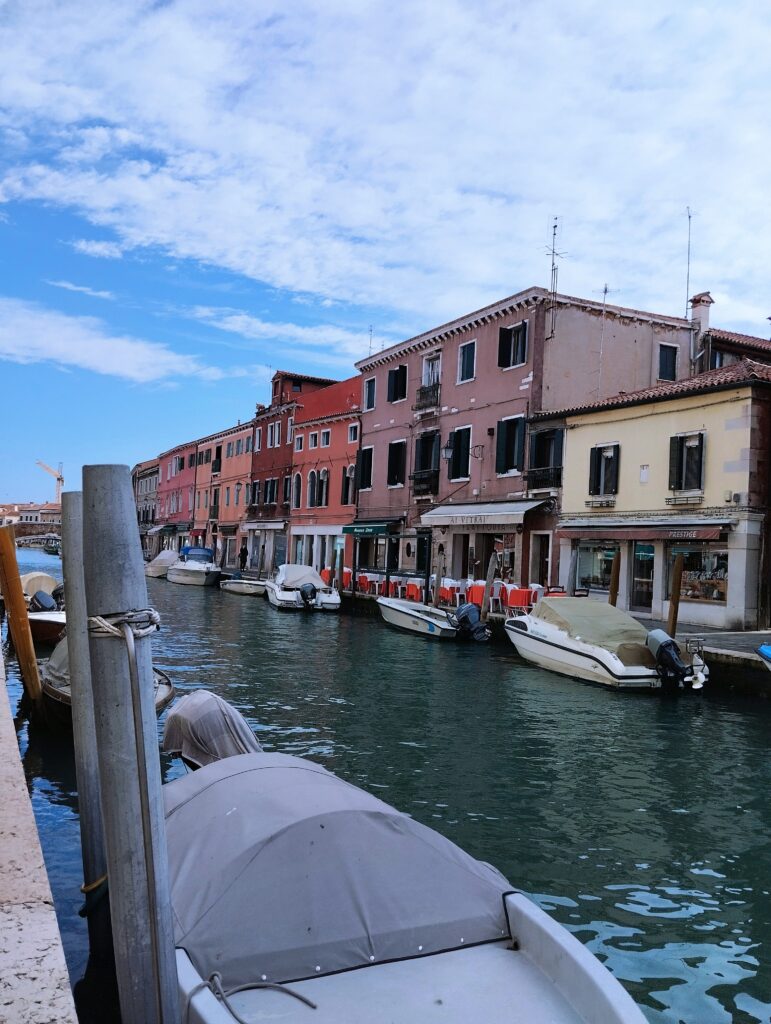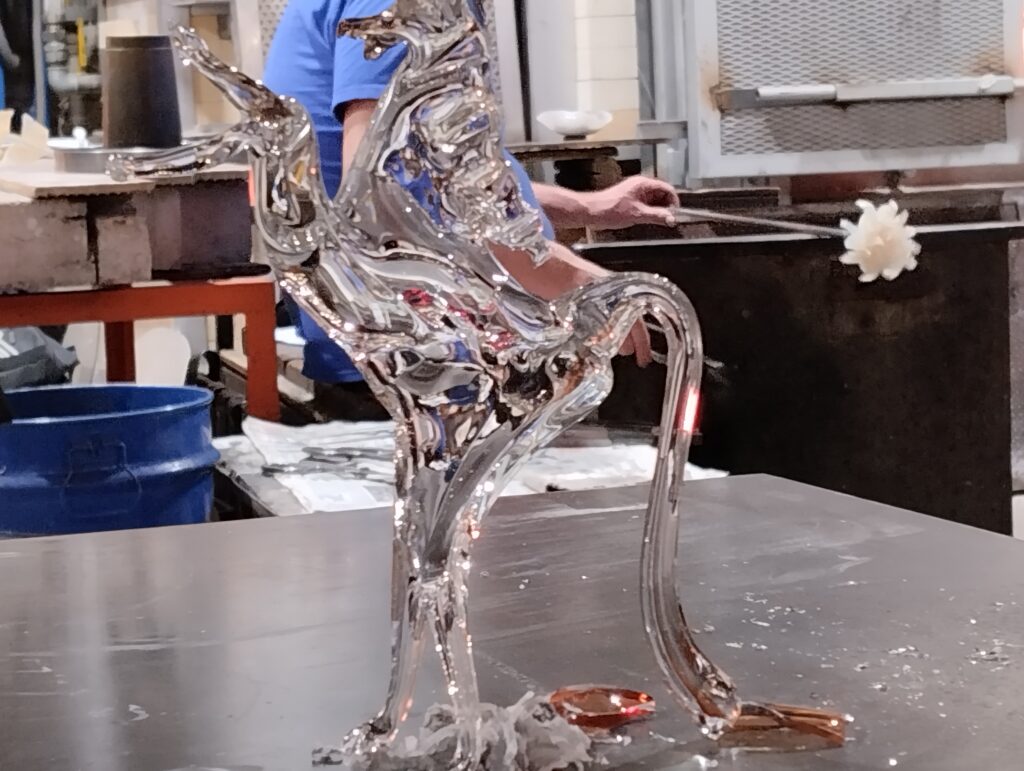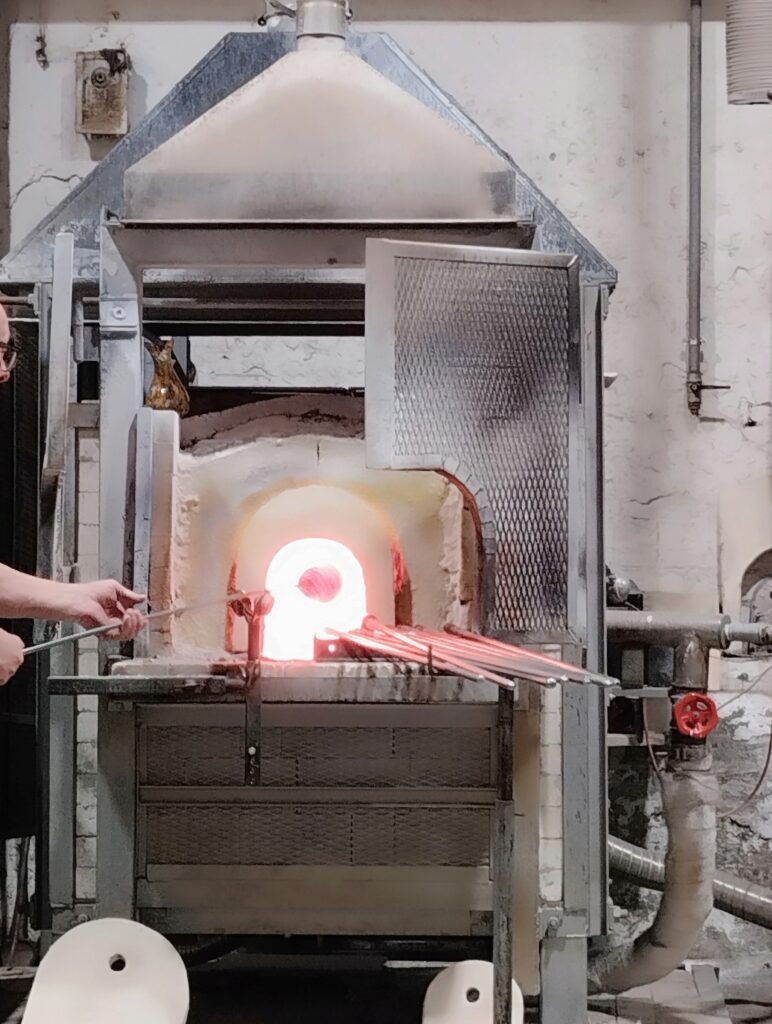 To receive information fill in the information form