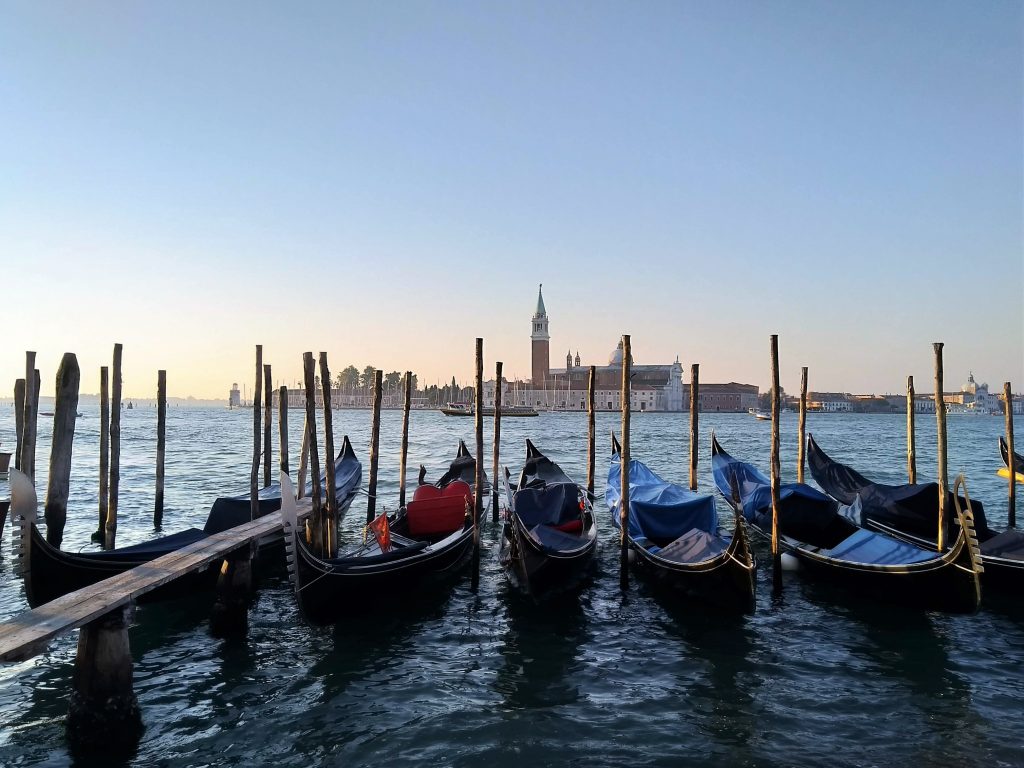 V
Exclusives guided tours and experiences in Venice
– Venice is a city where you can forget the hurry and enjoy the timeless atmophere, as a Venetian I will try to explain it to you.
– There are many ways to see Venice: the art, the history, the food, the tradition, its everyday life, which is different from the rest of the world. I will give you some keys to see and understand the city.
IF
– You are coming to Venice for the first time and are looking for a professional local tour guide of Venice
-You want to learn more about its history and art, visit a museum or an exhibition and the hidden Venice
-You love art and architecture and you like contemporary art and architecture
-You are looking for a qualified professional child-friendly tour guide of Venice
-You want to see the most authentic Venice through the eyes of a resident
-You are interested in exclusive art and craft experiences in Venice.
Contact me for a guided tour of Venice: fiorellapagotto@gmail.com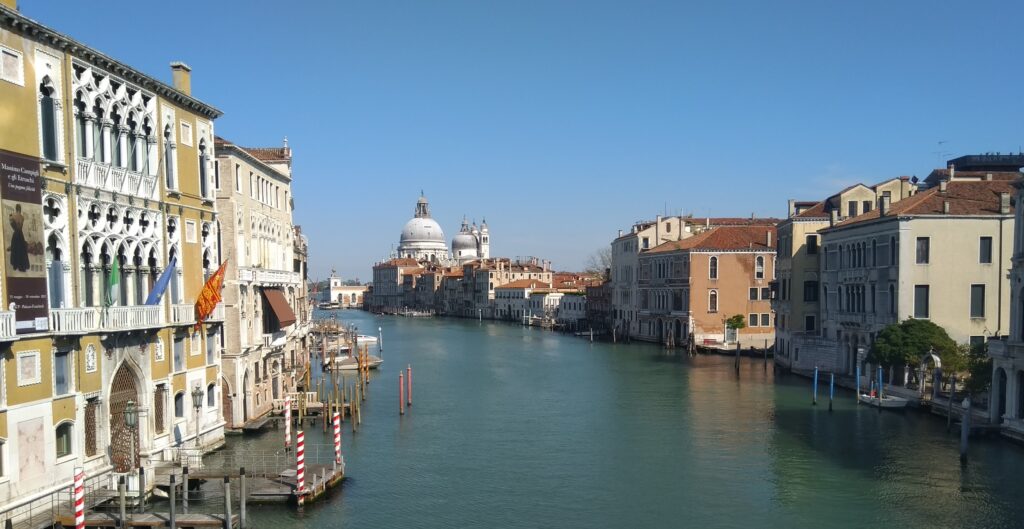 Are you ready to begin your journey?