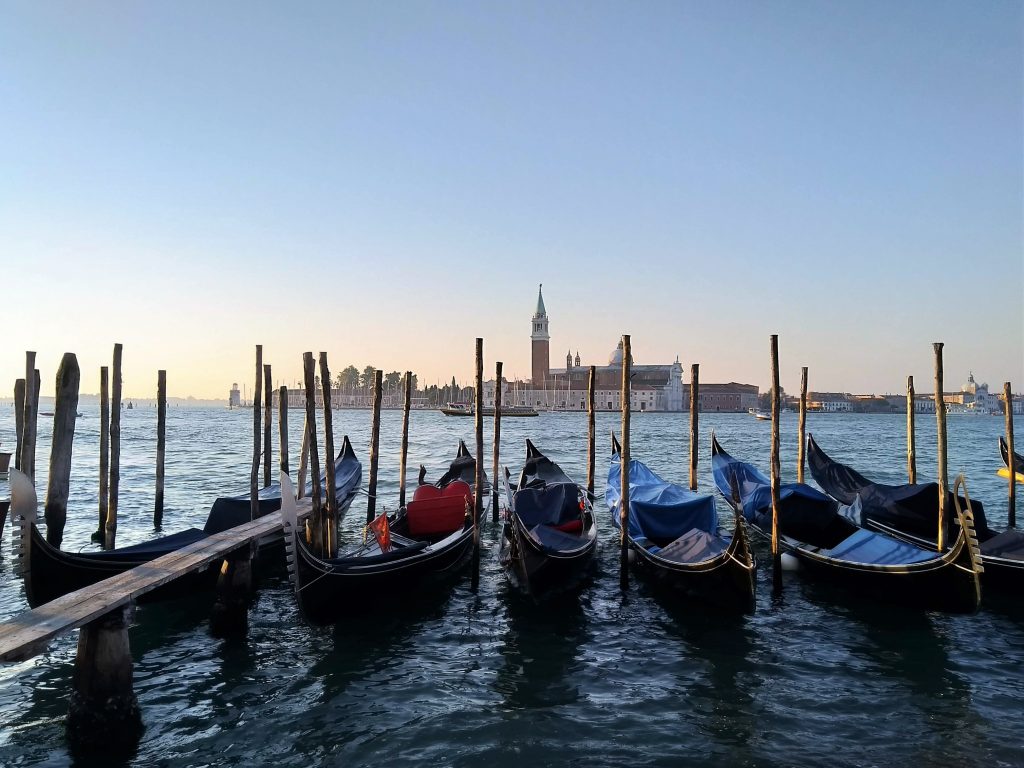 V
Exclusives guided tours and experiences in Venice
Venice is a city where you can forget the hurry and enjoy the timeless atmosphere. There are many ways to see Venice: the art, the history, the food, the tradition, its everyday life, which is different from the rest of the world. I will give you some keys to see and understand the city. If you are coming to Venice and are looking for a professional local qualified tour guide to discover the history, art and culture of Venice, you can contact me.
If you love art, architecture and food, if you desire to have new experiences, visit a museum or an exhibition, if you want to see Venice through the eyes of a resident or are interested in exclusive art and craft experiences in Venice.
Contact me for a guided tour of Venice: fiorellapagotto@gmail.com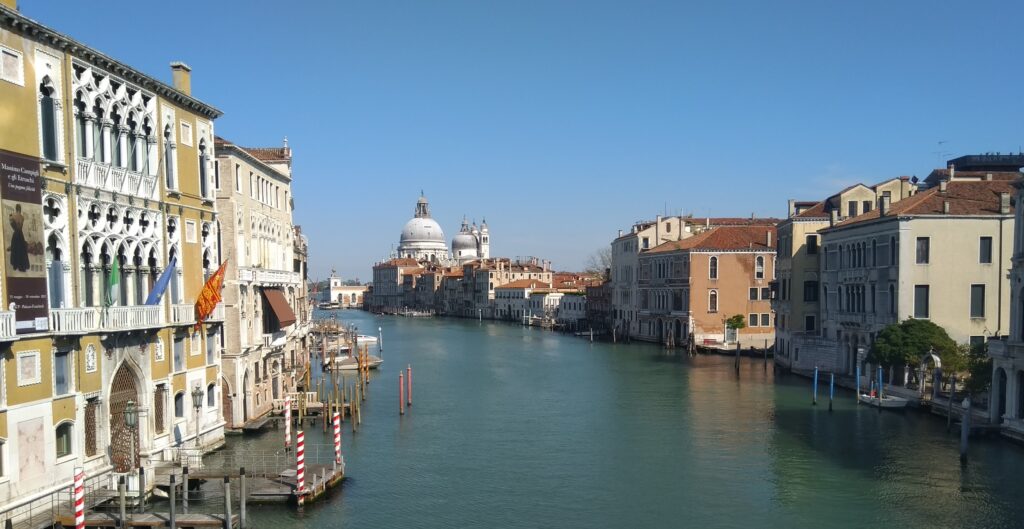 Are you ready to begin your journey?