VENICE
VENICE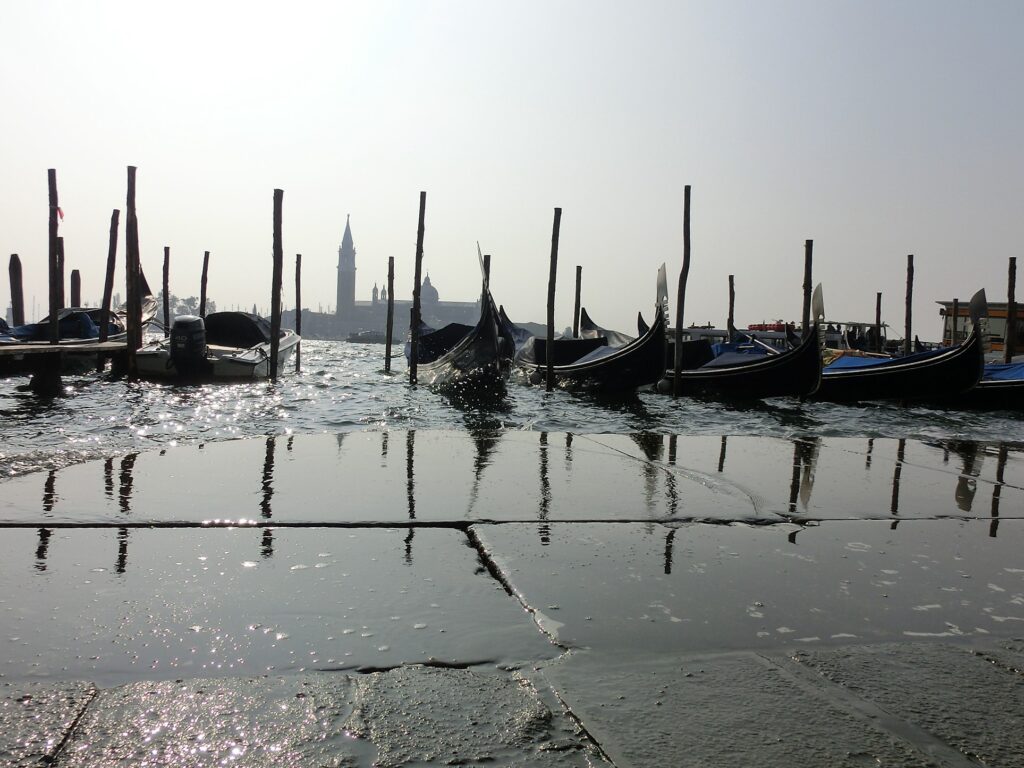 The essence of Venice in a guided tour
– Venice is a city that seems to float on water, where you can forget the hurry and enjoy the seemingly slow pace, which in reality is very lively, as a Venetian I will try to explain it to you.
– There are many ways to see Venice: the art, the history, the food, the tradition, its everyday life, which is different from the rest of the world, I will give you some keys to understand it and information that will allow you to navigate the city in the best possible way.
– Venice is a city where you had better to be quite practical, because you can only walk or travel by boat and the transportation is longer than elsewhere. I will try to organize your time in the best possible way.
– In autumn and winter the city can be flooded for a few hours by high water, don't worry, if the Mose dam is not active, I will help you organize your itineraries according to the altitude of Venice, and equipped routes on footbridges.
IF
– you are coming to Venice for the first time or have already been and want to learn more about its history and art, visit a museum or an exhibition
-You love art and architecture and are also passionate about contemporary art
-You are looking for a qualified professional guide
-You want to see the most authentic Venice through the eyes of a resident
-You are curious to know unpublished and funny stories
-You are interested in exclusive art and craft experiences. Contact me: fiorellapagotto@gmail.com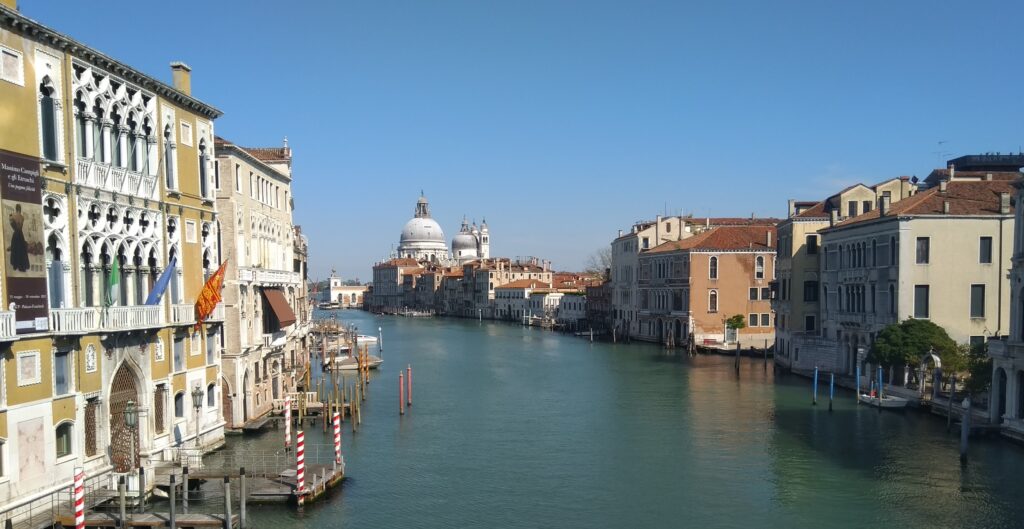 Are you ready to begin your journey?