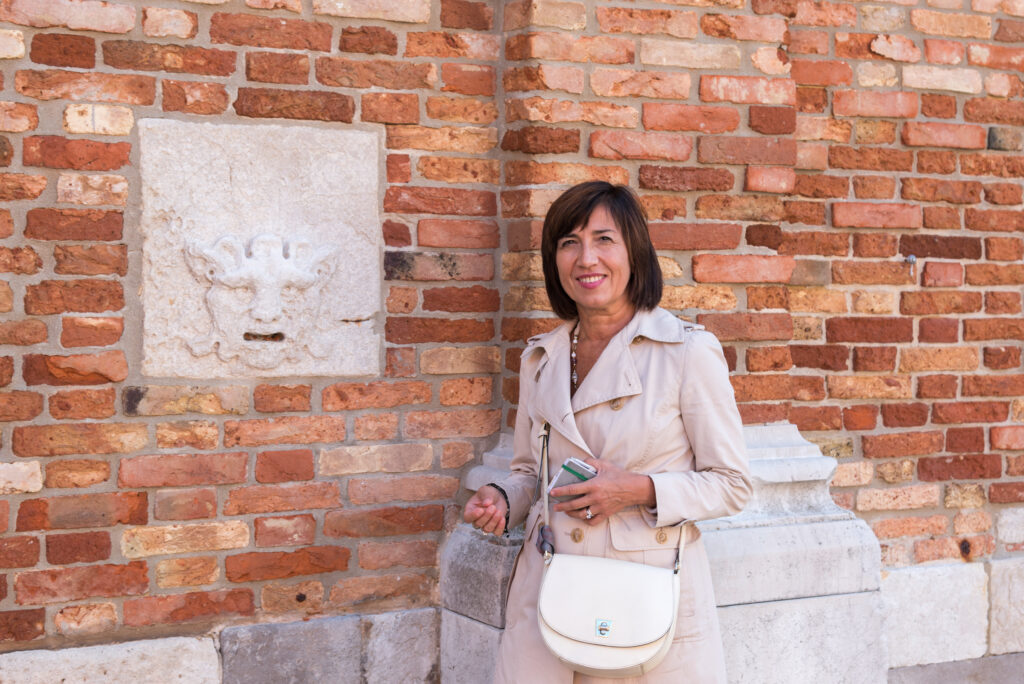 My name is Fiorella Pagotto and I am a licensed tourist guide of Venice and the Venetian villas. My qualification of guide of Venice is officially certified by the Veneto Region and I am also an art historian. I was born and raised in Venice. After studying tourism and languages, I graduated from the University of Venice  Cà Foscari in History of the Arts and Conservation of the Artistic Heritage with studies in art, architecture, Venetian history and contemporary art and architecture. I love showing my city and the region from various points of view (including the one of a Venetian). I like meeting persons and different cultures.
My guided tour are all customized: itineraries for art lovers, students and art collectors, for whom I organize visits on request to collections, private galleries, workshops and artists' studios. I also organize photographic itineraries with a professional photographer.
I carry out artistic and historical research in the rich Venetian archives. The most of my publications are focused on painting and trade in Venice between the 16th and 17th centuries.
I wrote some biographies of Venetian painters for the Dizionario Biografico degli Italiani of the Enciclopedia Treccani and other essays on Venetian history and painting. I also attended some seminars and conferences regarding Venetian Art and History, including the international conference dedicated to Jacopo Tintoretto 2019. (here the link)
Living in Venice offers the possibility to enjoy many events related to contemporary culture, in a continuous exchange between present and past that I show to my guests, often using unpublished materials to create original experiences.
These experiences can be in collaboration with artists and artisans.
 I live in Murano, the island of glass, I love music, travelling and working with children.  I put my guests at the center of my work.
Love and respect for Venice is the main focus of my profession. I am a member of Bestveniceguides that promotes the artistic heritage of Venice.
For information contact me: fiorellapago@gmail.com
My services are in Italian, English and French.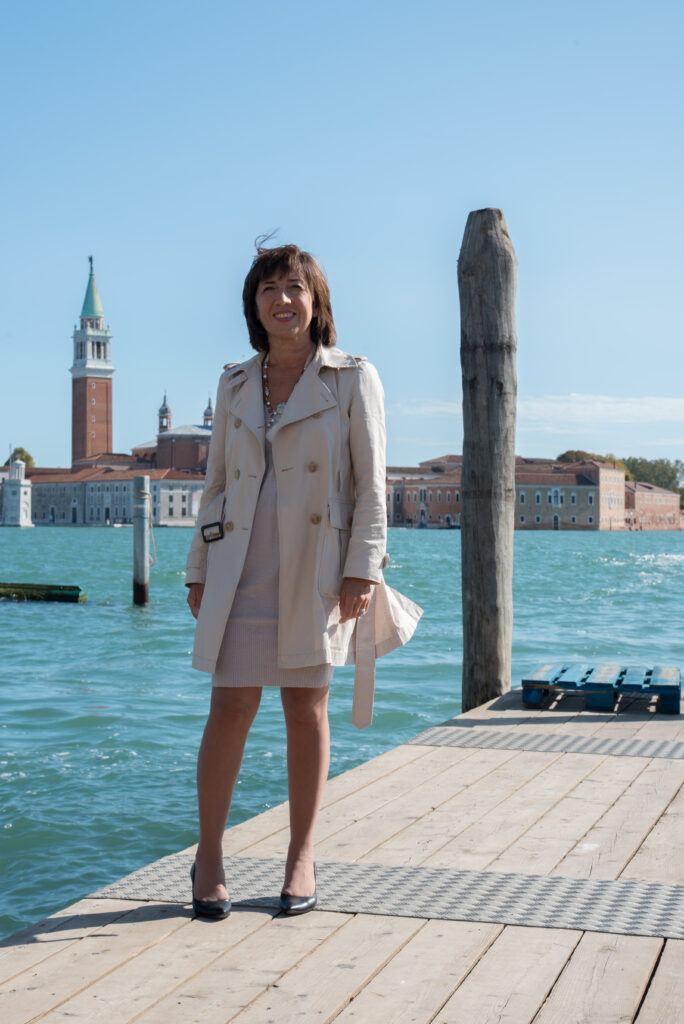 Here the link to some of my publications (in Italian) on the site academia.edu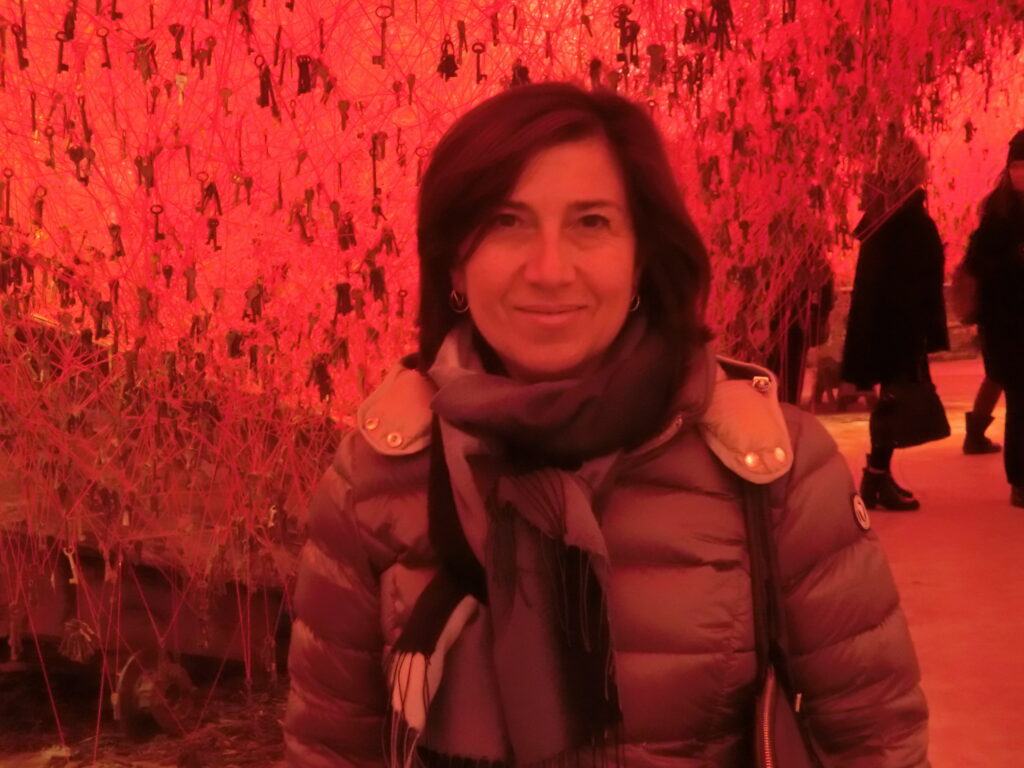 At the Venice Biennale