Art itineraries in Venice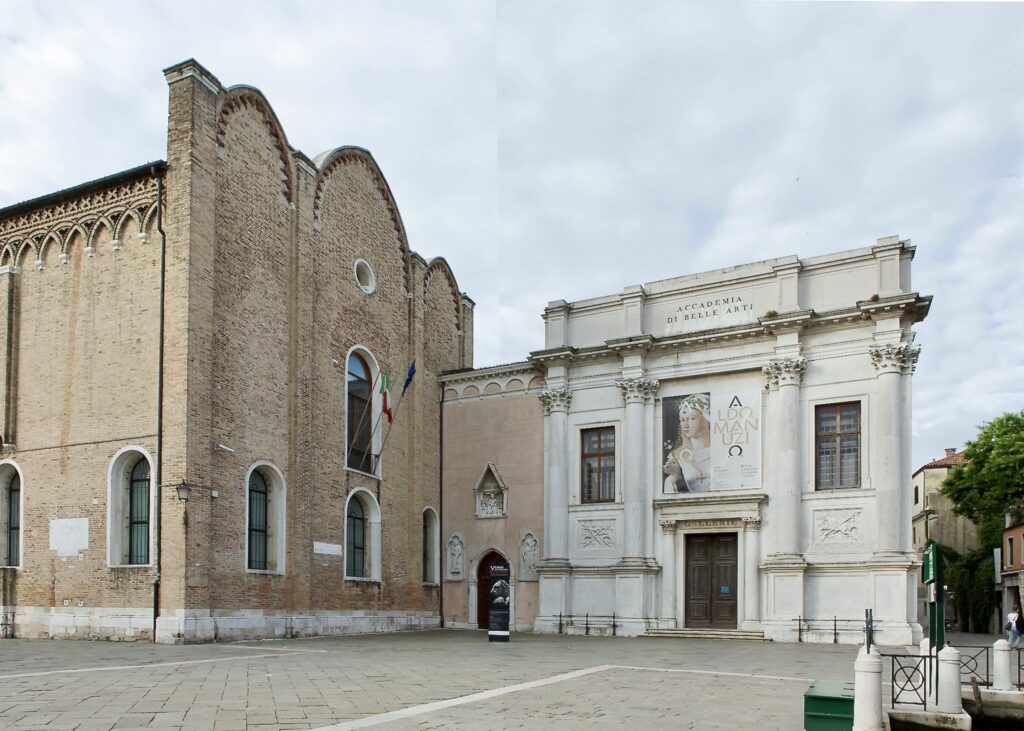 Accademia Art Gallery
The Accademia Galleries in Venice host the largest collection of Venetian paintings and neoclassical sculpture in the city and it is located inside buildings of great interest. The visit of the Accademia Gallery takes you through the art of Venice. You will learn the history of painting in Venice from the fourteenth to the eighteenth century.
The guided tour of the Accademia Gallery allows you to admire the masterpieces of the Venetian masters of the Renaissance. You will admire paintings of Giovanni Bellini, Titian, Jacopo Tintoretto, Paolo Veronese, Vittore Carpaccio, Giorgione, Antonio Canova, Giambattista Tiepolo. Duration from 2 to 3 hours.
It is possible to customize the guide tour to the Accademia Art Gallery with a walk in Dorsoduro.
Ca' d'Oro and Cannaregio
The museum Cà d'Oro – Galleria Giorgio Franchetti is one of the most sumptuous Venetian Gothic palaces, with a breathtaking view on the Grand Canal
Cà D'oro houses the collection of Baron Franchetti with many works from Venetian churches and monasteries. The Cà D'Oro, Galleria Franchetti is a museum of great interest that exhibits Venetian, Tuscan, Central Italian and European art. The guided tour of the museum Cà D'Oro allows a 360 degrees view of art: paintings, sculptures, frescoes, including some masterpieces such as St. Sebastian by Andrea Mantegna. The visit of Cà D'oro can be customized with a walk in the sestiere of Cannaregio or Castello. Duration form 2 to 3 hours.
information: fiorellapagotto@gmail.com
Visit of the Cini Gallery and Dorsoduro district
The Cini Gallery was the home of Baron Cini.
The second floor of Palace Cini has a rich collection of paintings, furniture and ceramics, mainly from Tuscany and from central Italy. The visit of the Cini Gallery includes the third floor, that is dedicated to temporary installations and contemporary art. It is a beautiful small museum that leads you to discover the Italian Renaissance in a charming and pleasantly small building.
After the visit to the Cini Gallery, we will have a pleasant walk in Dorsoduro to discover one of the most elegant districts of the city, with its art galleries and artisans. The Gallery Cini Gallery is open from spring to autumn.
For information on these guided tours and art itineraries contact me:
fiorellapagotto@gmail.com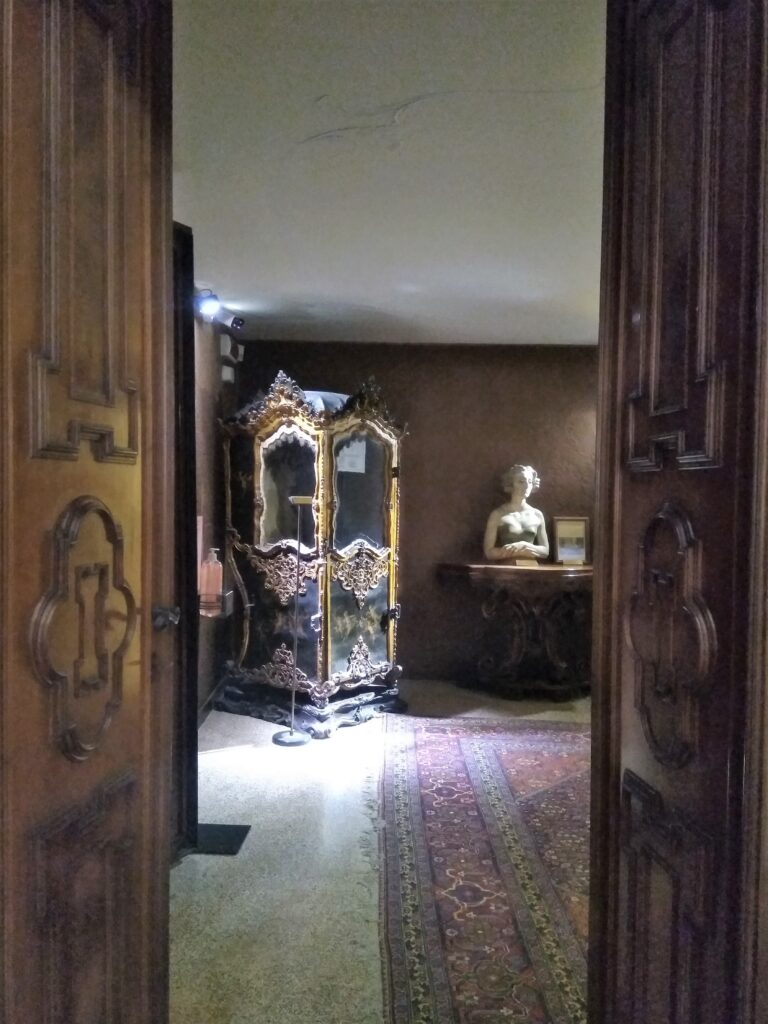 Are you interested in other itineraries in Venice?