Visit to the Veneto Region and the Venetian Villas
The Venetian villas are more than 4000 buildings built by the nobility in the various provinces of the Veneto. They combined practical purposes with leisure and luxury and were built along rivers of water, in open countryside or in scenic hilly landscapes, lavishly decorated, some are recognized as architectural and pictorial masterpieces.
The guided tour to the Venetian Villas and the Veneto region can be a surprising experience.
The Veneto with its provinces: Padua, Vicenza, Treviso and Verona is a land of culture, art, but also gastronomy that can be discovered with daily excursions starting from Venice or with personalized itineraries.
The itineraries of the Venetian villas can be joined to the visit of one of the Venetian cities: Padua, Vicenza, Treviso or Verona and are customized and can be in collaboration with professional guides from other provinces. Contact me to quote a tailored trip: fiorellapagotto@gmail.com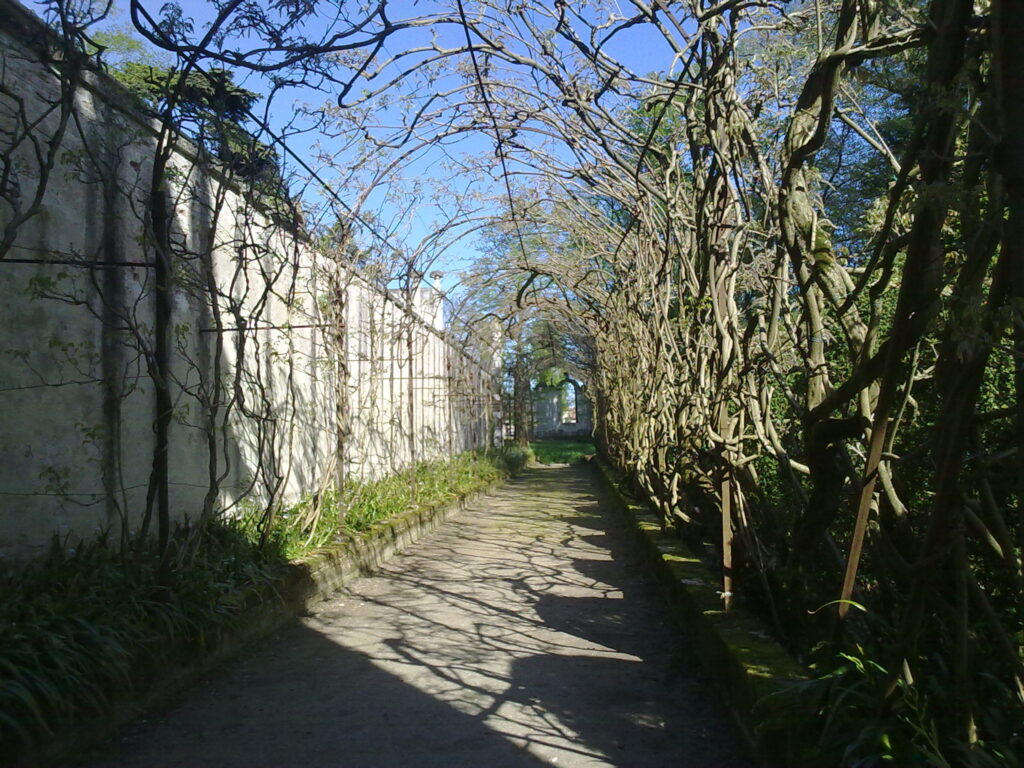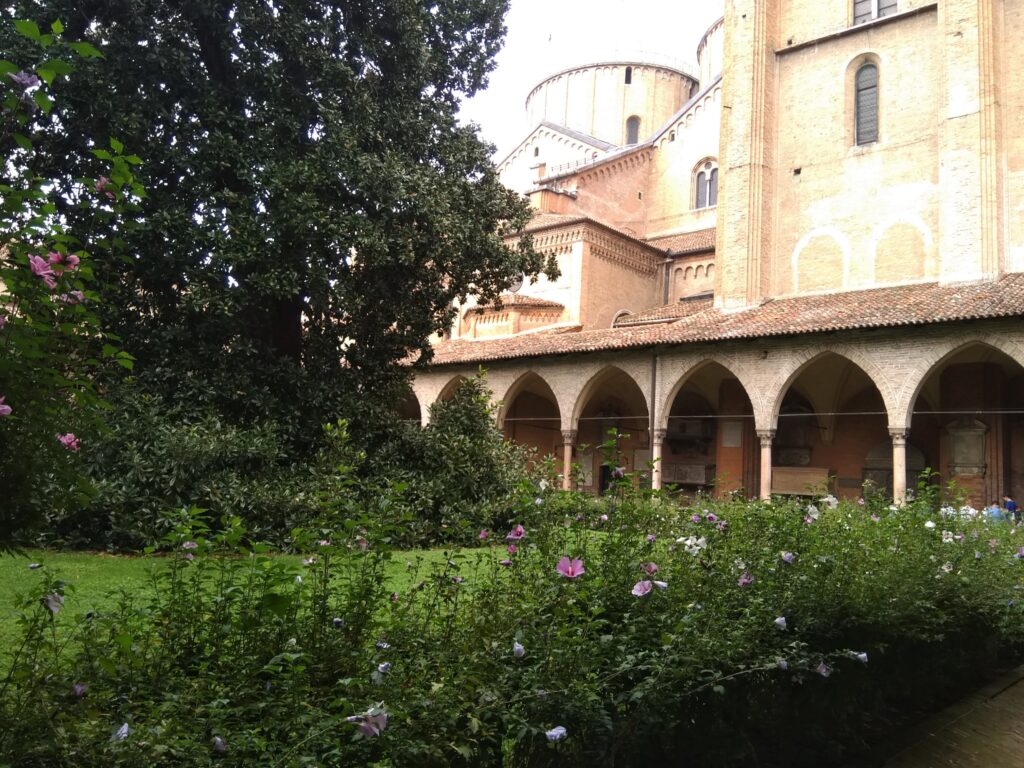 Do you prefer to visite Venice?