Venice, an accessible city
Last week I came across a valuable little photography exhibit that made me think of Venice as an accessible city. For a period of time, a part of my job was to organize itineraries in Venice, also accessible itineraries with water-taxi, water-bus and inside in the museums. Venice is a city with a complex structure, but even if Venice is built on islands connected with many bridges, the city offers opportunities of different accessible itineraries.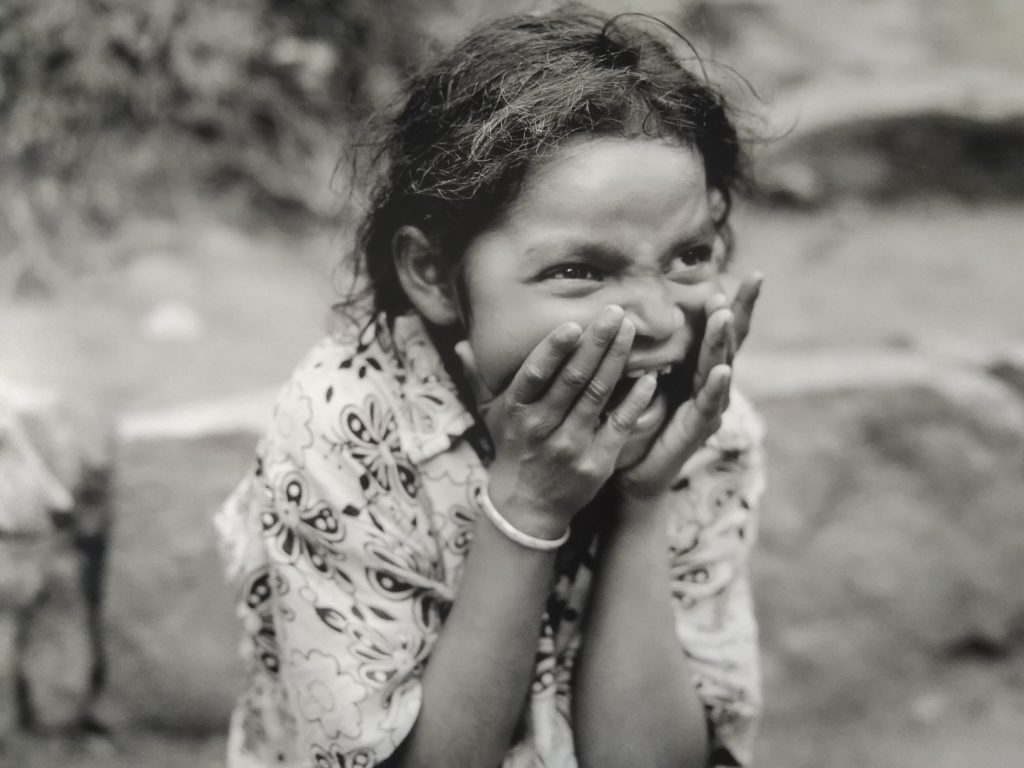 Not all countries are as lucky as as our countries
No one is excluded is a book and an exhibition, which took place, just for a short period, in Venice, in Palazzo Trevisan degli Ulivi, from the 28th of August to the 14th of September. The exhibition was dedicated to the photos of Christian Tasso, an Italian independent photographer born in 1986.
In In 2015, Christian Tasso created a new project "FifteenPercent" which documents the lives of persons with disabilities around the world, he took pictures in 14 different countries: Italy, Ecuador, Romania, Nepal, Germany, Albania, Cuba, Mongolia, India, Ireland, Switzerland, Kenya, and Cambodia, but the picture exposed in Venice were taken almost all in India, Cuba, Kenya, Cambogia, Italy and Nepal.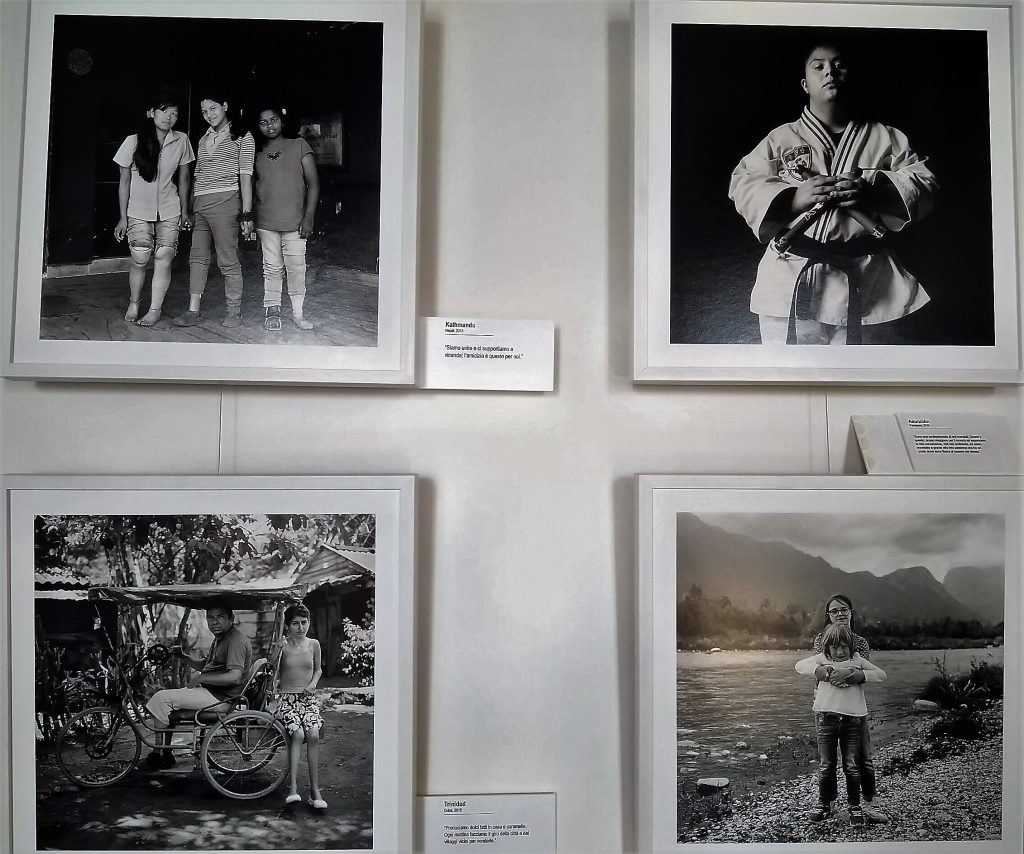 Why fifteen per cent?
A report produced by the World Health Organization and the World Bank shows that about 15 percent of the world's population have disabilities and that number is on the rise due to aging and growth in chronic health conditions.
According to the report disabilities are more common in poor countries and among women, older individuals and people living in low-income households.
More than 1 billion people around the world live with disabilities.
The project of Christian Tasso want to put a new light on persons with disabilities and their stories and to raise questions among the audience concerning these filters created by stereotypes and misconceptions which have distorted our vision and values.
This art project was created to combat stereotypes by portraying the many facets and identities of individuals across the world, in an expressive effort that aims to celebrate diversity as a resource for the whole of humanity.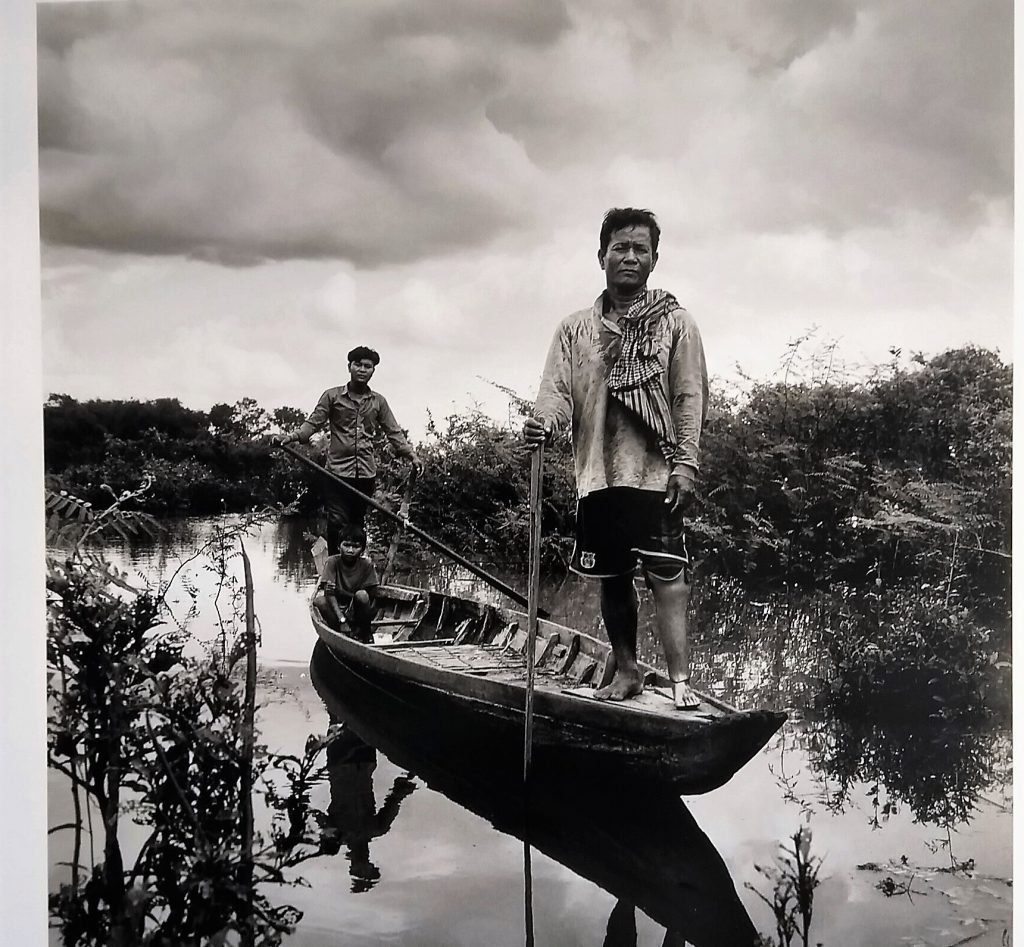 The exhibition was small, but with many black and white photographs of great intensity,
Each photo tells a story of a person and shows their inner strength.
In the website each story can be listened to and it is the voice of the protagonist who tells about his own story. A fisherman in Cuba, a farmer in Paraguay, the portrait of a man in Mongolia, three women in India, a shaman in Mongolia are the protagonists of the photos.
In this world captured by the photographer no one is excluded and diversity becomes equality.
Christian Tasso told that when he began this project and started to travel to take photos, he asked the people he met to tell him their point of view, to choose how they wanted to be photographed – how they wanted to be represented in order to challenge the stereotypes they face. The pictures and the book are a part of a collective project, where each subject chose their own way to be represented.
-It is not only my work, but the work of everyone – Declare the photograph.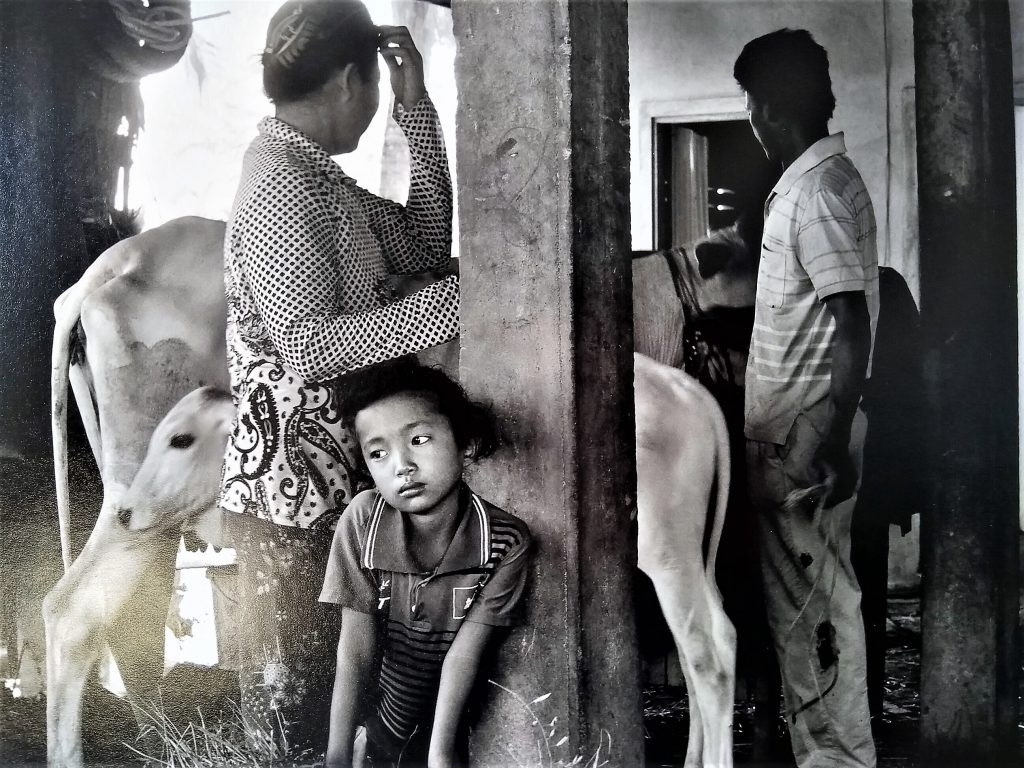 It was not easy for me to decide which photos to use for this article, I found beautiful every single photo of this exposition. This is my personal choice.
If you desire to know more about fotographic expositions or accessible itineraries in Venice you can contact me.
Fiorella Pagotto